PRODUCT DEVELOPMENT BASED ON YOUR REQUIREMENTS
Whether you are looking for any product type – bars, powders, capsules, dragée or breakfast cereal – we can help you find the right solution to approach your customers. We always put your specific requirements first when developing a new product.
RESCHERS team will propose the most fitting product type, full-featured ingredients and functional components, as well as the appropriate texture and optimal packaging.
We can secure your production to be provided at the IFS-certified facilities of Tekmar. We have all the certifications that guarantee our ingredients and additives to be hundred-percent safe and to not contain any prohibited substances. If you wish so, we can also secure certification of your products to be vegan, halal, kosher etc.
Our approach
to product design
Concept
Research
Development
Testing prototypes
Analysis
Production
Satisfied Customer
Research Expertise Areas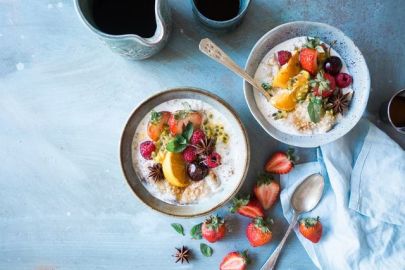 Lifestyle Products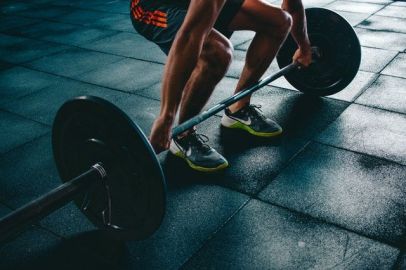 Sport Nutrition
Healthy Aging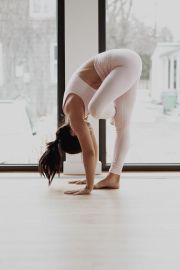 Wellness and Beauty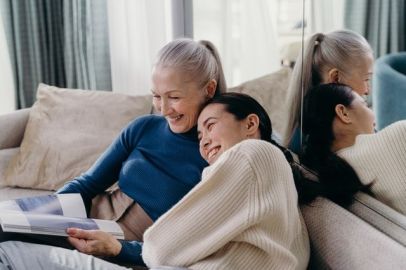 Target Nutrition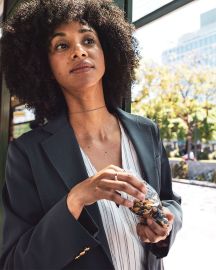 Snacks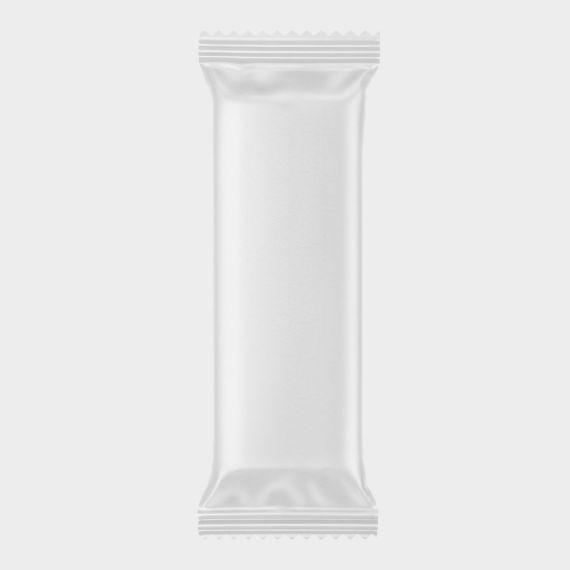 Bars
There is a plethora of options and combinations with bars – functional benefits meet nutritional requirements combined with the latest trends and knowledge. Your goals and wishes, Powered by knowledge of Reschers, will create a unique, tailor-made product.
People these days know what they want – whether work out, are on a diet, try to stay healthy, or just want a healthy snack. We develop each bar based on your specific goals of protein, taste, texture, filling, colour and shelf life. Our knowledge of ingredients, creative approach to product design, market expertise and experience with production gurantee uniqueness that can satisfy your needs.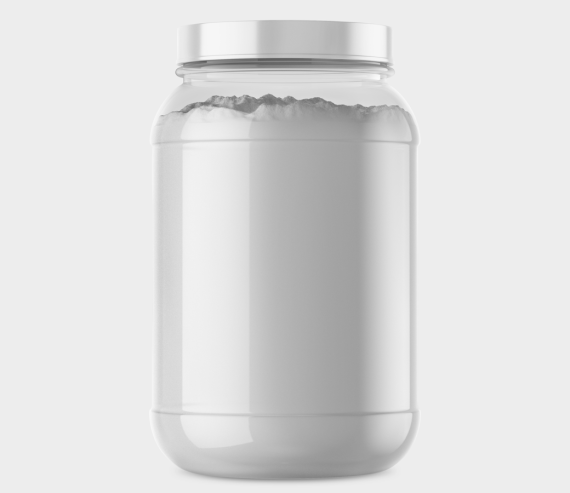 Powders
Our food solutions are custom-made and have optimised nutrient blend uniformity. Our research and development experts create homogenous mixes of perfect solubility, appealing look and excellent flavour experience. The perfect balance of taste and feel.
Each formula is being rigorously tested and evaluated by our expert panel.
Capsules
Based on your specific needs, we will choose the most suitable capsule type for your product. There are several options such as cellulose, delayed release, or vegetal forms.
Our know-how and technology allow us to create the most complex and powerful formulas – either standardised or tailor-made. We make sure our capsules are of the right form, colour and shell for your powder.
We provide high-quality, farmaceutical-grade capsules in a wide scale of sizes, colours, and printing options to allow your product to stand out in the market.
Dragée
Your dragée will be custom-designed for specific markets, segments, countries or target groups.
Thanks to the experience we have, we can focus on functional dragée enriched with additives such as protein, vitamins, probiotics, low-sugar and alternative product carriers such as legumes, nuts and cereal.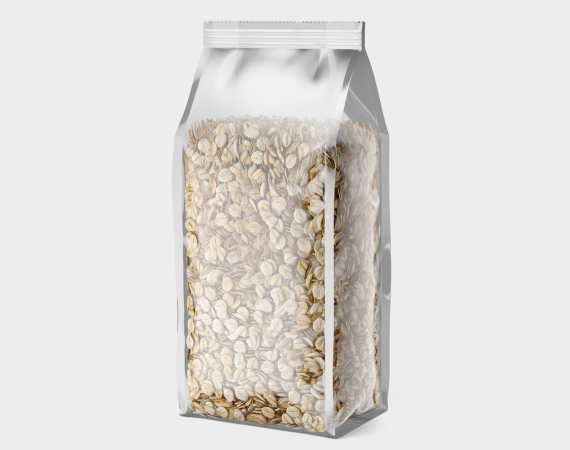 Breakfast cereals
At RESCHERS, we consider breakfast cereal a natural product which should be produced with natural flavors, ingredients, and without preservatives.
There are many different kinds of muesli and flakes to choose from in our effort to create healthier breakfast. The usual ones with fruits, nuts and/or chocolate can be mixed based on your specific requirements.
Our knowledge allows us to mix the ideal composition based on what you aim for- optimise contents of fat, saturated fatty acids, sugar, fiber, protein, vitamins, or minerals.